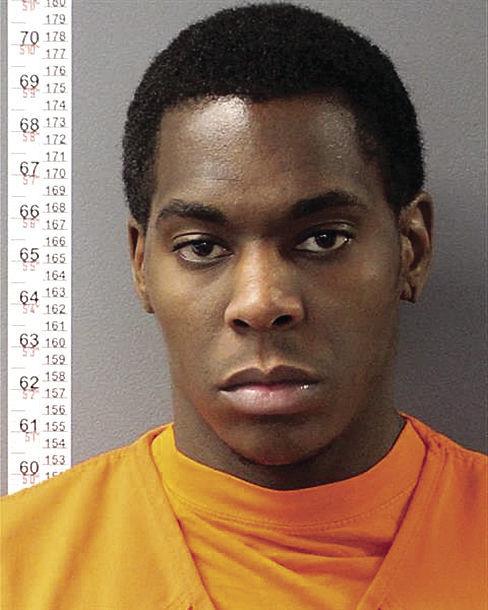 SAYRE — A Sayre man who was caught up in a Bradford County Drug Task Force operation is sitting in the Bradford County Jail on charges from an incident in November of last year.
Joshua Max Chapman, 27, was one of 26 individuals caught up in a seven-month long undercover drug operation led by the county task force and the Pennsylvania Attorney General's office.
Chapman is facing felony counts of delivery of a controlled substance and criminal use of a communication facility.
According to the police affidavit, members of the task force and the AG's office met with a pair of confidential informants in order to purchase crystal meth from Chapman on Nov. 1, 2018.
The confidential informants used Facebook messenger to contact Chapman and made arrangements to purchase meth from the suspect. One of the undercover officers played the role of the cousin to one of the informants, police said.
Officers gave the informants $250 of pre-recorded OAG money and were driven to a local mini mart. The undercover officer observed Chapman "exchange a quantity of meth to (the confidential informant) for the $250."
According to police, once the deal was done, Chapman would walk across the Pennsylvania border into New York.
The purchased meth was found to weigh approximately 1.9 grams and field-tested positive for the presence of a controlled substance, according to police.
Chapman was arrainged in front of Magisterial District Judge Larry Hurley on Nov. 27 and sent to the Bradford County Jail in lieu of $100,000 bail. A preliminary hearing is scheduled for Dec. 10 in front of Hurley.